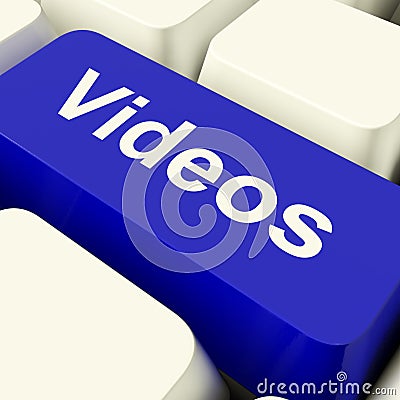 Welcome to my Videos page. I will be adding some more great videos as and when they become available to help you in your Affiliate Marketing campaign. Do check back from time to time.
Thought this would be a helpful video for any Newbie. Everybody wants to be on the first page of Google and Daniel Lew shows us how.
Video is not of the best quality but the information makes up for that.
This video is well worth watching – it's about the effects of your video going viral. This is interesting stuff. Go watch it……………
You Tube video giving all the statistics on why you should be using video in your marketing campaigns. Take a look ………..
Helpful You Tube Video on the benefits of Social Media Marketing for your business.
It's about 8.50 minutes long but I feel it is worth watching.
Enjoy!

Affiliate Marketing useing your Twitter account.
Affiliate Market Rocking with Clickbank
Roberto Blake -Excellent information in this Video. Take a look.
Reberto Blake again – 10 Ways to Make Passive Income Online
BECOME A DIGITAL NOMAD: 15 JOBS TO MAKE MONEY ONLINE By Zoey Arielle
50 Digital Nomad Jobs – Ideas for Working Online
She Makes $40,000 Per Month on Amazon at 23 Years Old
How I Make $30,000/Month on Amazon with No Experience!
We almost went to JAIL! – A reseller horror story! eBay buying / selling
This story is entirely true and we hope you can learn from our mistakes
5 Things I Hate about being a Digital Nomad